About Leeupoort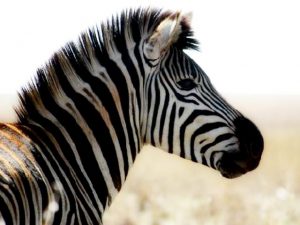 Leeupoort is where you can become one with nature again and relax in the African Bushveld, where zebra and francolin distract your attention from daily stresses, although still close to major cities. Here you will find rest; families rediscover each other or play together, enjoy a barbeque, gaze at the stars and enjoy the fresh air and Bushveld sounds.
It is an unforgettable experience to stay in the game reserve where game can be found grazing between the houses and chalets, birds awake you every morning and you can relax under the trees at the swimming pool. Leeupoort is a safe environment that can be enjoyed with your kids, family or friends. It truly is a nature experience of a lifetime for visitors to the area and the accommodation at Leeupoort is very affordable.
At this website, we discuss various subjects about Leeupoort and invite the Leeupoort community to share their experiences and knowledge of the region. We welcome publications about events, other attractions in the area, interesting facts about Leeupoort, general news and more. Our target market is the tourism industry and we will gladly publish related articles.
Homeowners at Leeupoort who would like to make their property at Leeupoort available to holiday-goers, are also welcome to contact us for an all inclusive marketing and customer care service.
We invite the public to join our discussions on social facilities like Facebook and Twitter, or to subscribe to our RSS News Feed to be informed about the Leeupoort community, news, events, opportunities, holiday accommodation, attractions in the area, nature conservation, and much more.